Hi penguin pals,
Today we present to you April's Penguin of The Month!
Every month we'll reward the Penguin chosen by the community with the Penguin of The Month award.
This time, the community has chosen...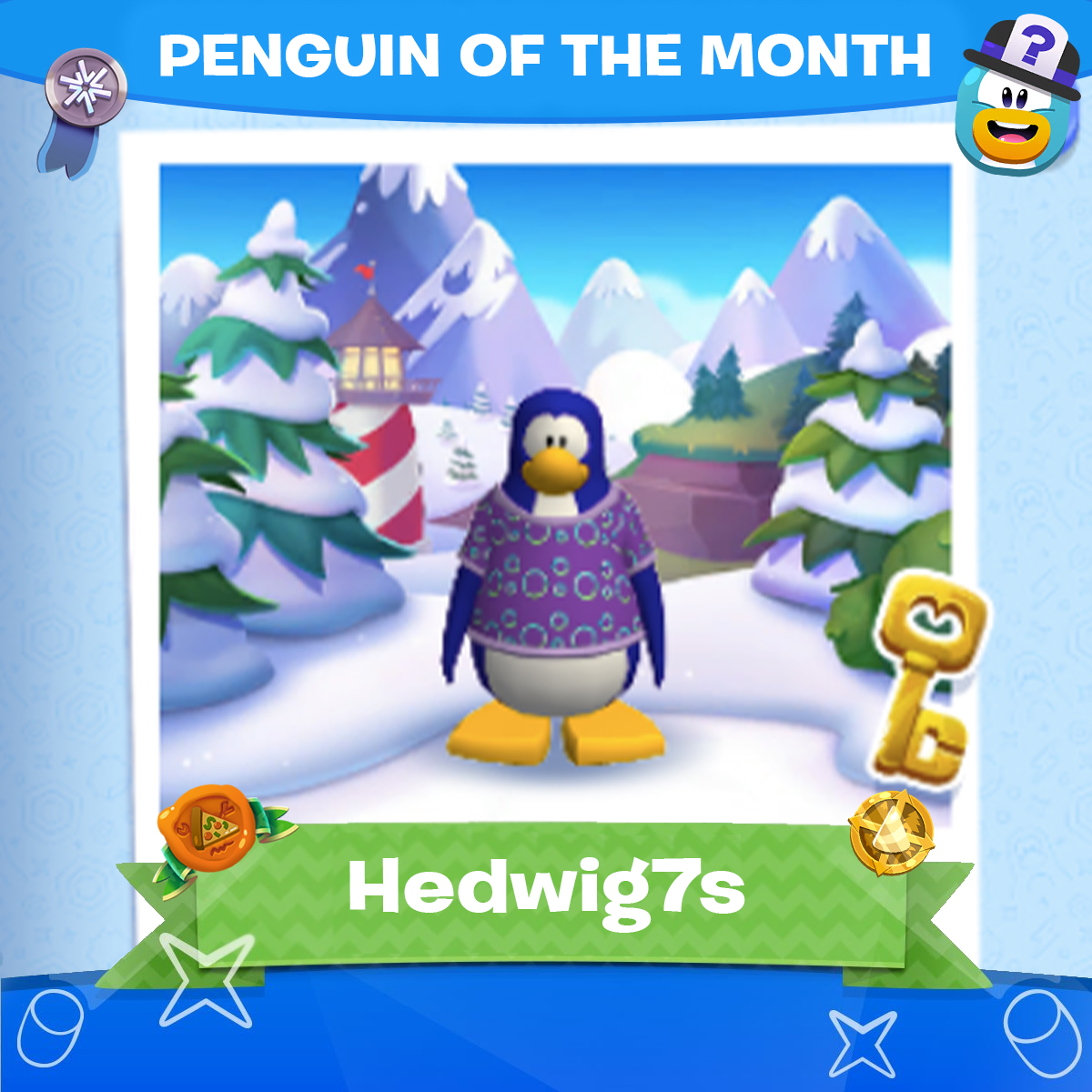 hedwig7s!!!!
Here's what one of the nominations said about Hedwig.
"They're very nice in WPI and if they're online you can have so much fun while playing with them!"
If you want to nominate someone, please click this link - https://link.fullmoon.dev/wpi/penguinofthemonth/nominate.
---
Congratulations to Hedwing and see you soon!