Hi penguin pals,
Today we present to you the Penguin of The Month - March!
Every month we'll reward the Penguin chosen by the community with the Penguin of The Month award.
This month the community has chosen...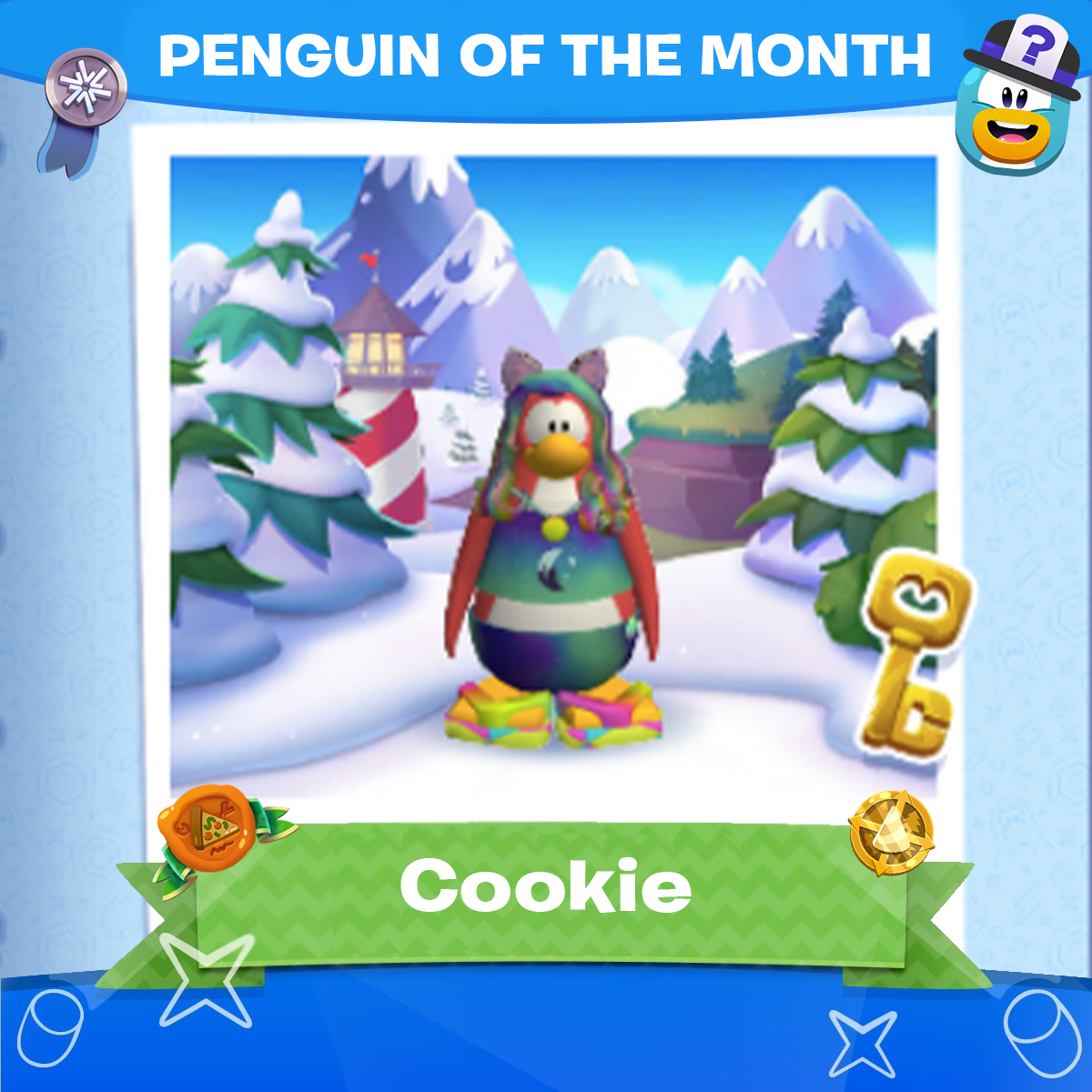 Cookie!!!!!!
This is the second POTM Award that Cookie has got.
Here's what one of the nominations for her said:
"I want to nominate Cookie, because she's the most helpful penguin!"
If you want to nominate someone, please click this link - https://link.fullmoon.dev/wpi/penguinofthemonth/nominate.
---
Congratulations to Cookie and see you soon!